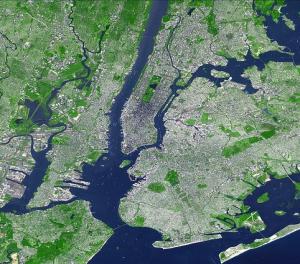 Harrisburg City Islanders just began their busiest season ever.  Two days ago saw the start of the 11th USL PRO campaign.  Beginning and ending in North Carolina, the team will participate in 28 regular-season contests for the first time.
Included in this are four games that will be played against Dayton, three against Charleston, Richmond and Pittsburgh and home-and-home sets with Wilmington, Charlotte, Orlando.  The Rhinos are also taking part.  The single-game series will be played with the Blues, Sacramento, Phoenix, Los Angeles Galaxy II and Oklahoma City.
In 2013, the team played a home-and-home set with the Colorado Rapids reserves.