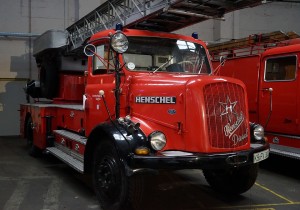 Well, I always knew my home was a great place to live. And now it's pretty much been proven. According to one of the most recent reports from the US News and World, Harrisburg ranked at number 25 out of top 100 metro areas to lay your hat.
And why is that exactly? According to the report, Harrisburg's cost of living is below the national average (great for divorcees like me paying alimony), one of the most affordable housing markets (see above), and "more of a small-town atmosphere than many of the East Coast's larger cities" (definitely appreciated when I first moved into the area and didn't know a soul). But truthfully, divorced, single, married or widowed, Harrisburg is great for everyone. And I'm going to tell you a little bit more about that in a moment.
What do we have? Well known is Hershey Park, but there is also the Gettysburg National Military Park and Amish country. And then, Travel Writer Malerie Yolen-Cohen pointed to a bunch of other cool places. These include:   Pennsylvania State Capitol, National Civil War Museum (where you can watch Roosevelt address elderly Civil War veterans at the 7th Anniversary of the War in 1938), Fort Hunter Mansion (getting an education on Victorian artifacts and rituals), Pennsylvania National Fire Museum (to meet Bert and Charlie – made up horses to depict the real ones that pulled the fire wagon), Midtown Scholar Bookstore (one of the largest bookstores nationwide), parachute at the US Army Heritage and Education Center, and so much more.
So personally I think we have it all!