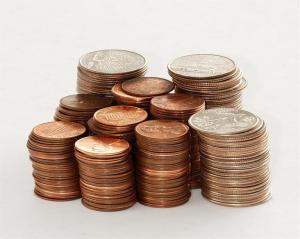 I've recently begun seeking out opportunities to make extra income. I have a lot of expenses coming up with the kids and I need to stop feeling panic every time my mortgage is due. I've seen a few online opportunities but I'm not sure I can find something that is in complete sync with my skill set.
I did some research and it seemed like the most methodical way of doing this is figuring out my skills and then seeing what work is out there. I like the idea of working from home but I'm not the best writer or editor. However, maybe I can do some telesales job? There was something interesting at Carnival Cruise Lines so I may apply that.
Later on in my research, I found something interesting with Primerica. When I did a web search I found their mission statement to be most appropriate for my needs: "to help families earn more income become properly protected, debt free and financially independent." Debt free alone sounded good to me!
There's also a job I'm qualified for going at Panera Bread nearby. Problem is it's nights. I can do it – it's a baking opportunity – but I'm not sure I want to commit to nights. I used to work nights and it was tough, especially with a day job. But I guess I'll think about it.
Hopefully something will come up with Primerica – it seems that there are a lot of like-minded individuals working for that company who have the same requirements as me. We'll see. I'll start applying and then hope for the best.