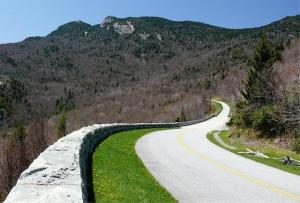 Looking through the calendar for cool things to do with kids in Harrisburg this summer, I came across some great ideas. The first thing I saw might not have been perfect for my older kids, but for sure my younger kids and I enjoyed "Music at the Mill." Carroll Swam of the Bluestone band came along to help out the informal jam session. We got to see the mill that dates back all the way to the 19th century and we hung out, jamming to the music. The best part was it was free (although they were collecting donations to benefit the Friends of Wallace-Cross Mill).
Another cool activity for my kids in Harrisburg was Nixon's Park Turtle program, presented by the York County Department of Parks and Recreation. We learned about this turtle species which was pretty interesting actually, this time, more so for my older boys.
A couple of weeks ago I went with my girlfriend on the 10 mile hike on the Appalachian Trail that started on the Shippensburg Road South and ended up at the Caledonia State Park. It was pretty scary actually since most of it was downhill, but I had to pretend I was doing fine as that for sure wouldn't have impressed the girlfriend! We went across two small streams and it really was a great way to enjoy nature.
Overall so far – both with and without the kids – we've had a great summer in Harrisburg. Long may it continue!