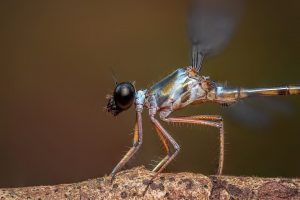 Harrisburg is no stranger to wildlife, environmental protection and sustainable energy.  It is thus not a surprise that out of every five acres of land throughout Pennsylvania, three of them are forest.  As such, the people of the state are privy to a whole slew of resources including: paper, furniture, wildlife habitat etc.  In addition, work has been undertaken by the Pennsylvania Forestry Association, since 1886, in this area.
I was thinking myself of becoming a volunteer. These individuals are working hard – but really giving back to the community at the same time – and successfully preserving nature in a sustainable way.  The tree farm sets up management plans to promote the advancement of renewable natural resources, protecting the environment with the benefits of a productive forest, for private landowners. These landowners can then decide what they wish to preserve – wildlife, wood, trees, harvesting, preservation of the habitat, etc.
Meanwhile, a recent live-stream of an educational event was organized by the Department of Environmental Protection and Game Commission.  Joining together three young peregrine falcons that had made their homes on the 15th floor of the Rachel Carson State Office Building, students who attended got to identify the dangers of DDT to birds and take part in the advancement of modern environmentalism.   When the nest was installed back in 1996, falcons appeared and since then there have been 64 which have hatched and banded, assisting the institute's work on recovering the peregrine population in Pennsylvania. Given that Pennsylvania's peregrine falcon is endangered this action is greatly beneficial to the cause.