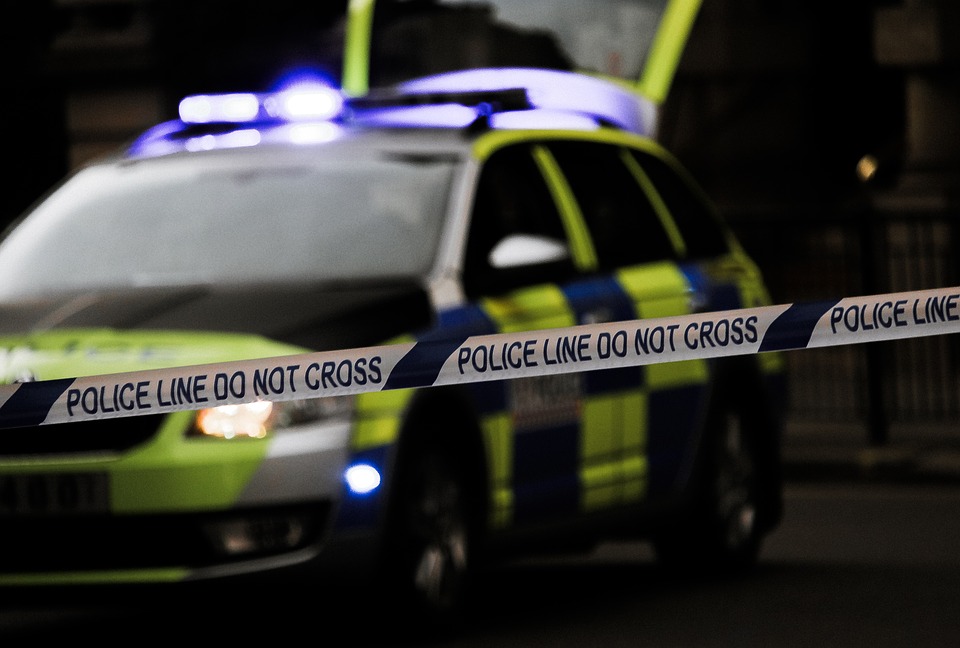 It seems like the police blew it again.  A recent incident on Poplar Street at the Economy Inn Hotel most certainly did not put the police in a good light even if it was ultimately for a good cause and will in the long-term assist police strategy.  A man and woman were in a hotel room when the Harrisburg Police Department accused them of armed robbery. The individuals exited the room about half an hour after the police storming began.
According to Chief Bob Smith, "it was an ignorant attempt by another law enforcement agency."  The street was closed off 15 minutes before the arrival of the State Police and traffic was rerouted.
At the same time, Smith was trying to work out exactly what the warrant was but after his phone conversation to Arkansas, realized no warrants had been issued.  Once the two had been taken into custody, he learned the Arkansas authorities did not want the two to be detained so they were released on the scene!
But this was the plan.  According to Smith, it was all undertaken for strategy and tactics.  According to Smith, "everything went according to plan and there were no problems.  We conducted this operation with safety of our citizens at the top most priority, we are sorry if we inconvenienced motorist through Harrisburg by closing Poplar Street.  The situation was resolved where no one was hurt."
Nonetheless, on the other side of the coin, the operation was criticized as it can be somewhat risky and according to the article in The Daily Register, officers become very frustrated "when they've taken risks for what amounts to no good reason."
It may have been an important endeavor for the Harrisburg Police Department, but I don't think it's going to end up winning them any awards in the popularity department, especially not on Poplar Street.